Deer Farm
Located four kilometers up Mount Isarog in Ocampo, Camarines Sur. The Deer Farm is home to different Australian breeds such as the Blackbuck Antelope, Fallow Deer, Chital Deer, Red Deer and Elk.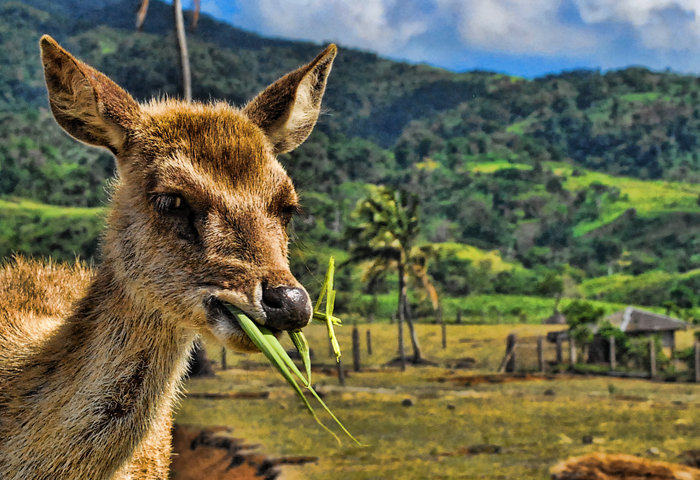 Camarines Sur Watersports Complex / CWC
Camarines Sur Watersports Complex designed for wakeboarding, wake skating and waterskiing. It is located in the Provencial Capitol Complex. It is best for people who loves extreme sports. You must try it!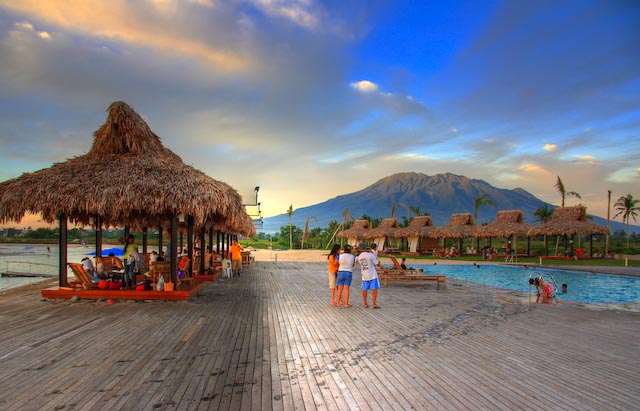 Caramoan
Caramoan Island is located in the tower eastern part of Camarines Sur in the Bicol Region of the Philippines archipelago. It has a 4,000 hectares limestones forest well endowed with a rich diversity of flora and fauna. It boast of having perfect white sand beaches, tranquil lakes, deep caves, coves and rich marine life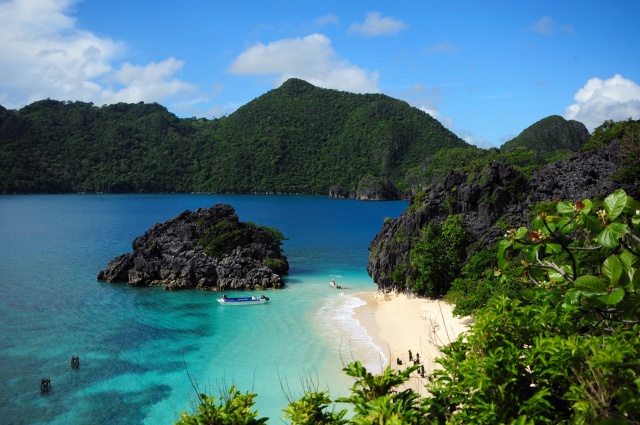 Haciendas de Naga
The Haciendas De Naga Adventure Park is the first comprehensive adventure park in Naga City has a wonderful waving pool and also offering a myriad of attractions for those who crave more than the usual recreational activities. Adventure seekers can feel the freedom of flight by riding the zip line, the challenge and the corresponding victory of climbing the vertical wall, and the thrill of rappelling (or even crawling) down the side of the same vertical wall.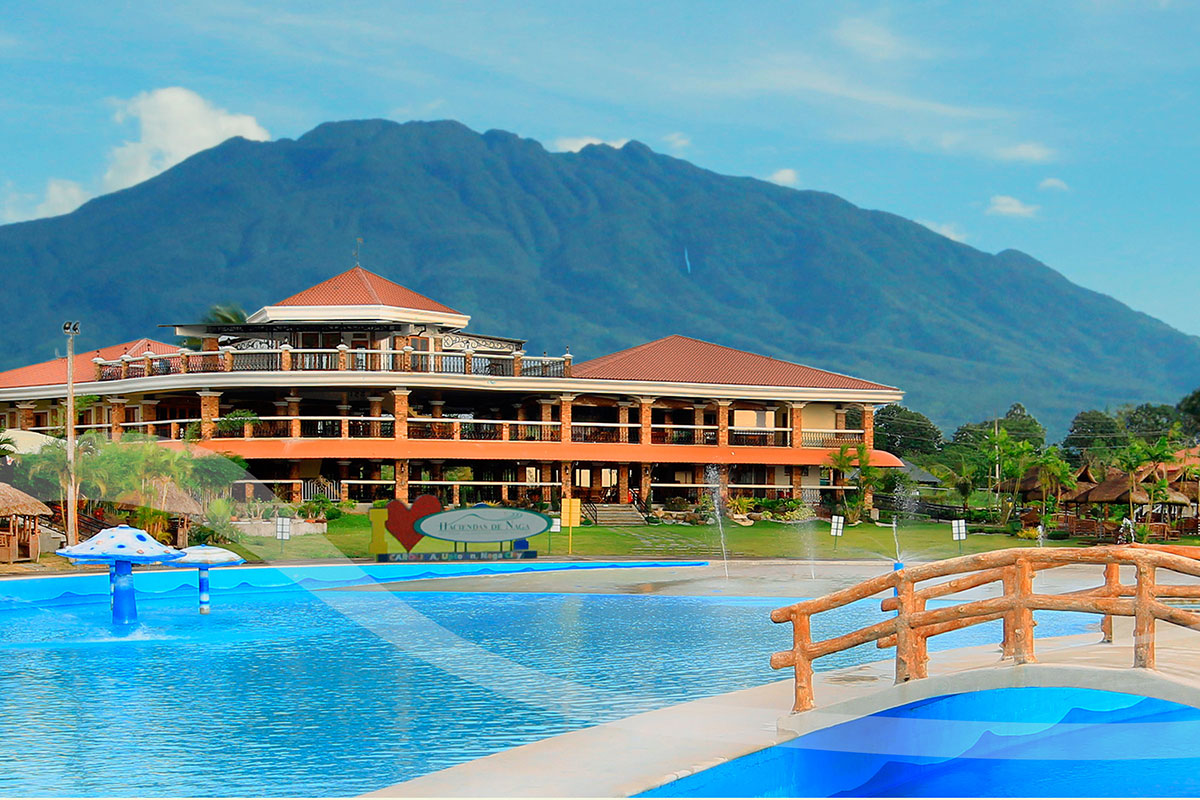 Panicuason Hot Spring
Located in Mount Isarog National Park (Panicuason, Naga City), Panicuason Hot Spring Resort and Nature Adventure Park is a must-go-to place while in the city. Boasting of natural hot and cold springs, you can soak away your stress and relax your tired eyes as you take in the verdant surroundings. Other activities that you can do here include zip lining, crossing their high-rope tension bridge, wall climbing, bike zipline, Tarzan Swing, among others.